Seth Kotch
Director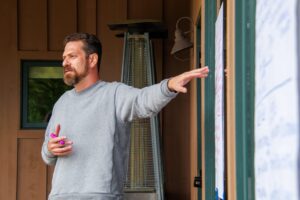 As an associate professor in the Department of American Studies, Kotch teaches and conducts research in modern American history (specifically the social history of the criminal-legal system). His book, Lethal State, was published by UNC Press in February 2019. His digital projects include A Red Record, a student-driven project exploring lynching and its victims in the American South. He served as co-principal investigator of Media and the Movement, a project sponsored by the National Endowment for the Humanities that sought to understand the role of journalists and the media in the Civil Rights movement during and after the 1960s. He served as PI and project supervisor on the Civil Rights History Project, a nationwide oral history research endeavor administered by the Smithsonian's National Museum of African American History and Culture and the American Folklife Center in the Library of Congress. He is currently PI on the LDF Oral History Project, a partnership with the NAACP LDF.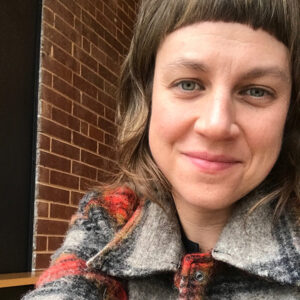 Kimber J. Heinz
Field Scholar
Kimber J. Heinz is a PhD student in the Department of American Studies at Carolina. Kimber is a public historian and exhibit developer with her business, Scaffold Exhibits and Consulting. She is the former National Organizing Coordinator of the War Resisters League, an anti-militarist organization based in New York, NY. Kimber holds Master's degrees in History with a concentration in Museum Studies and Women's, Gender, and Sexuality Studies, both from the University of North Carolina at Greensboro. She has a two-year-old at home and lives in Mebane, NC.
Kimber's research focuses on twentieth-century histories of violence in the American South and intersectional Southern anti-violence movements, currently through the lens of the Southeast Office of the War Resisters League, which was most active from the 1970s-80s and based out of Durham, NC.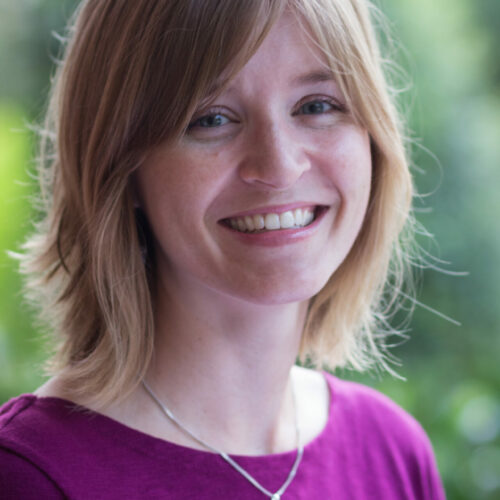 Susie Penman
Field Scholar
Susie Penman is a PhD candidate in the department of American studies. Before coming to UNC, she received her MA and MFA from the Center of the Study of Southern Culture at the University of Mississippi. Her research is on the political and legal system in New Orleans in the 20th century, with a focus on the district attorney's office. In addition to collecting oral histories for prior research, she worked on the SOHP's Stories to Save Lives project in 2019.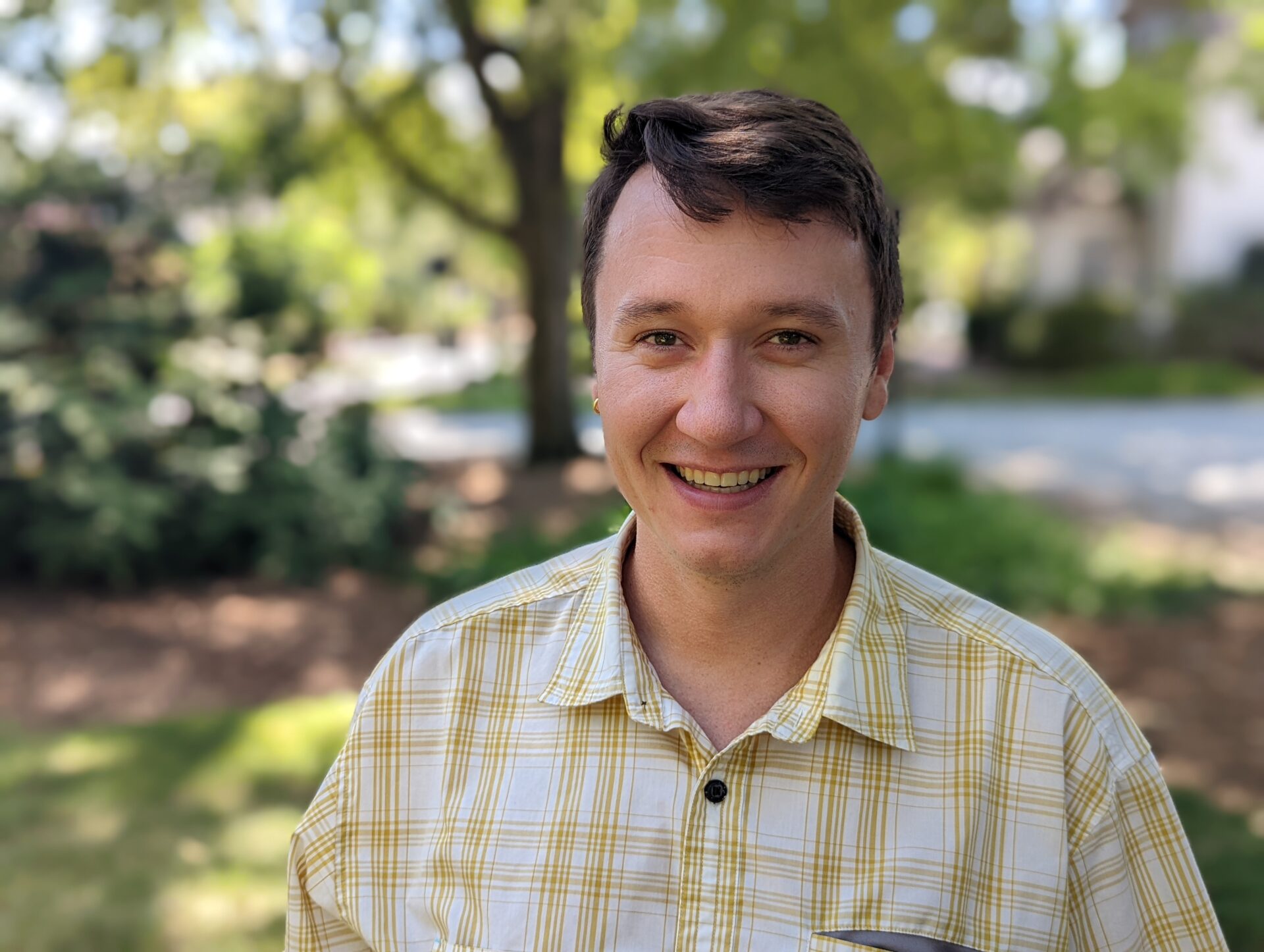 Hooper Schultz
Field Scholar
Hooper Schultz is a third-year PhD student in the History Department. His work focuses on gay liberation student organizing in the US South, informal queer community networks, and rights-based legal actions by gay activists in the 1970s. At UNC, he has been the lead oral historian on the Story of Us Project, an LGBTQ+ history of the university, which is exhibited online as Queerolina. He teaches the SOHP's Undergraduate Internship Seminar.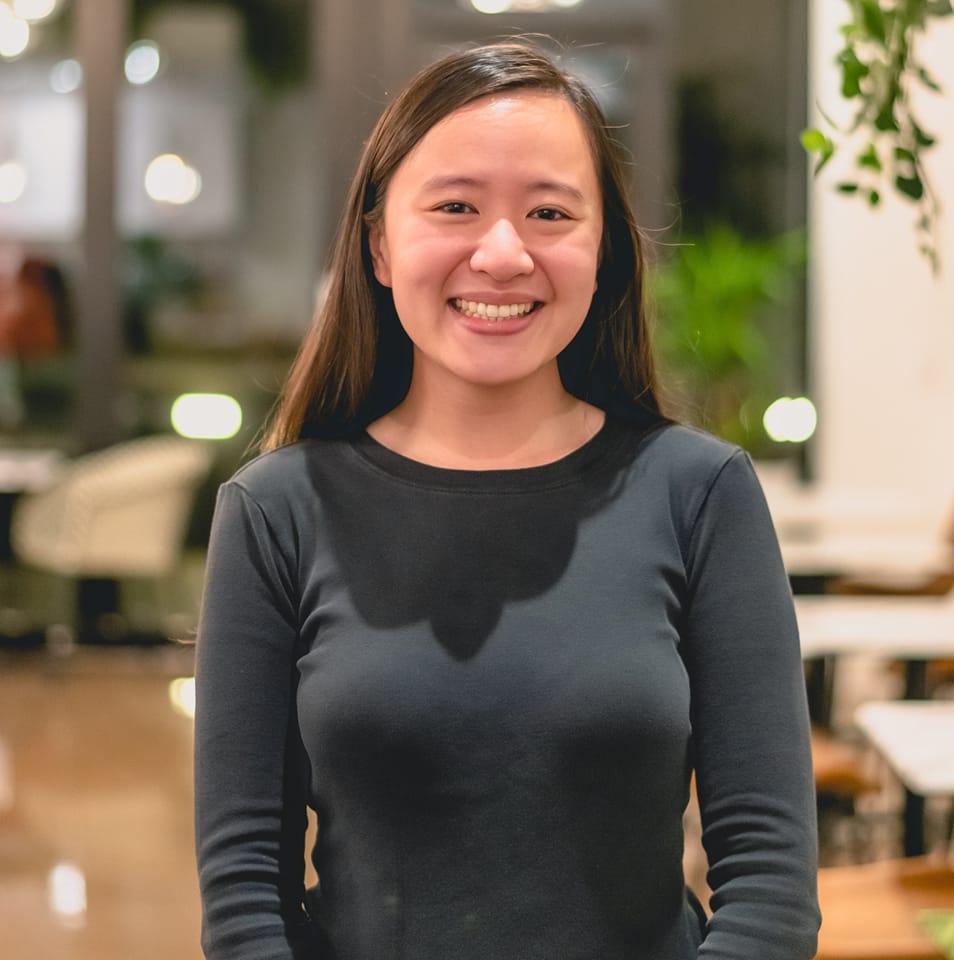 Sophie To
Field Scholar
Sophie To is a fourth-year PhD student in the Department of Health Behavior. Her research examines how media and arts are used to address health issues and advocate for racial equity. Their dissertation will explore Asian American comedy and the experiences of Asian American comedians in the South, with a focus on the COVID era. Before coming back to her hometown of Chapel Hill, Sophie received a BA from Vanderbilt and an MPH from Yale, and she worked in community health.
Spring 2023 Undergraduate Interns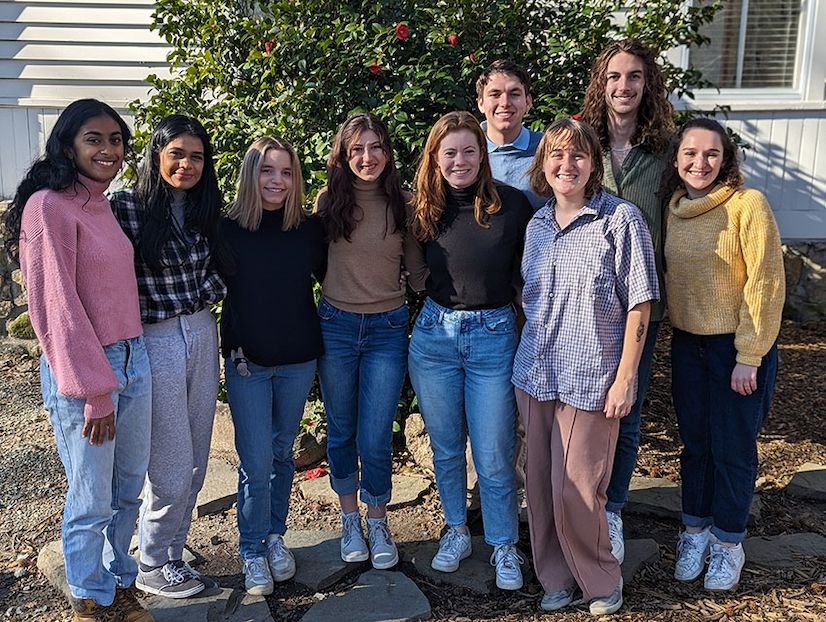 (L-R): Sonia Rao; Maitreyee Singh; Sophie Krejci; Tara Hinton; Astrid Knox-McConnell; Jude Howard; Jenna Land; Micah McLaughlin; and Abby Mueller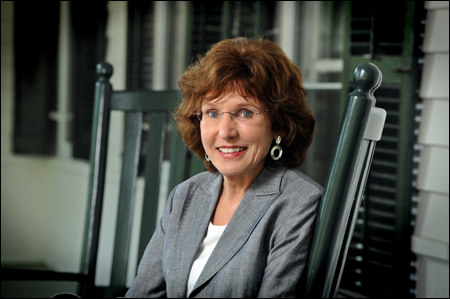 Jacquelyn Dowd Hall
Program Founder and Julia Cherry Spruill Professor Emerita of History
Hall's research interests include U.S. women's history, southern history, working-class history, oral history, and cultural/intellectual history. She served as president of the Organization of American Historians in 2003-04 and of the Southern Historical Association in 2001-02. She was also the founding president of the Labor and Working Class History Association. She was awarded a National Humanities Medal in 1999 for her efforts to deepen the nation's understanding of and engagement with the humanities, and in 1997, she received UNC's Distinguished Teaching Award for graduate teaching. Her publications include Revolt Against Chivalry: Jessie Daniel Ames and the Women's Campaign Against Lynching (1979, 1993) and Like a Family: The Making of a Southern Cotton Mill World (1987, 2000), which she co-authored with James Leloudis, Robert Korstad, Mary Murphy, Lu Ann Jones, and Chris Daly. Her most recent publication is "The Good Fight," in Mothers and Strangers: Essays on Motherhood from the New South, edited by Samia Serageldin and Lee Smith (UNC Press, 2019). Her book, Sisters and Rebels: A Struggle of the Soul of America, published by W. W. Norton in May 2019, grew out of some of the earliest interviews she did for the Southern Oral History Program.