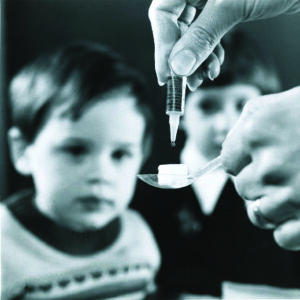 The Polio project seeks to understand, preserve, and amplify the experiences of people who were directly affected by the 20th century polio epidemic in the United States.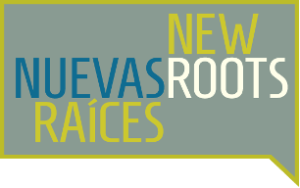 New Roots/Nuevas Raices contains the oral histories of Latin American migrants in North Carolina and the experiences of North Carolinians that have worked for the integration of new settlers into this southern state. Latinx migrants have put down new roots in the United States South and opened up a distinct chapter in the long history of Latin American migration to the United States.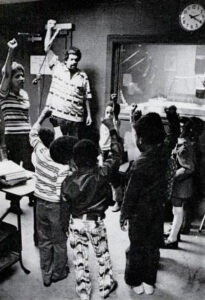 This project explores the media environment in North Carolina as shaped by local voices of print journalists, broadcasters on television and radio, community activists and organizers, about how the media adapted to, changed, and reflected a new South during and after the Civil Rights movement of the 1960s.